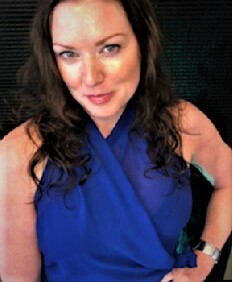 Owner/Practitioner
DawnMelody Wolfert
BSc, NCBTMB LMT, MTI, CE Provider
Specializing in:
Pain Relief, Myo-Skeletal Posture Correction, Orthopedic Injury Prevention / Recovery
Over the past 15+ years, while specializing in assessment of Dysfunctional Movement patterns and associated pain, Dawn-Melody developed Body Balancing, a multi-modality treatment method. She brings her passion for wellness and self-empowerment to her sessions, offering immediate relief and also knowledge the patient may use to sustain their results.
Through observing chronic and acute pain commonalities in patients, she has refined Body Balancing, a collaborative approach that begins with evaluating what the patient is experiencing and possible mechanisms of daily activities that may be limiting movement, causing pain or repeated injury. Together with the patient a personalized plan of care is created. Dawn-Melody continually researches relevant information while providing resources to help heal and educate others!
Read Patient's satisfied testimonials here!
Book your session here!
Nationally Certified, State Board Licensed Manual Therapist and Instructor. Degrees in Human Performance, Kinesiology. Experience includes hundreds of hours working alongside Physical Therapists and Chiropractors. Dawn-Melody's mission is to help empower people to be advocates in their own health and healing.